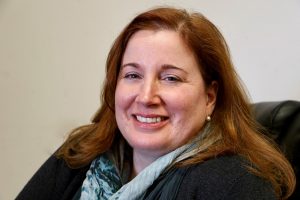 Executive Director Keri Reilander
Email: kari.reilander@lnib.net
Kari Reilander, Kari grew up in Williams Lake but called the north home for close to twenty years living and working in the Stikine and Peace regions of BC.
Executive Assistant: Sondra Tom
Email: sondra.tom@lnib.net
Reception: Trena Tom
Email: trena.tom@lnib.net
Reception: Courtney Hogue-Charters
Email: courtney.hogue-charters@lnib.net
Communications: Ruth Tolerton
Email: ruth.tolerton@lnib.net
Administration provides support to Chief and Council meetings, events, schedules and Band member visits, Band general meetings, and receptionist services. Administration also coordinates human resources, professional development, information technology, archival services, communications, website, monthly community newsletter, community safety, access to legal & consulting services, and general administration.
Communications is responsible for sharing information - newsletter, website, Facebook etc.  Please contact us if you have any suggestions for improvements.
---
Associated Documents